Urinetown Promotional Poster
Two tickets to Urinetown
A View From the Bridge poster
Jane Goodall invitation poster
Bistro Sign
GE Fundraising Cookbook
Maritime Life newsletter masthead
NBTel Newsletter masthead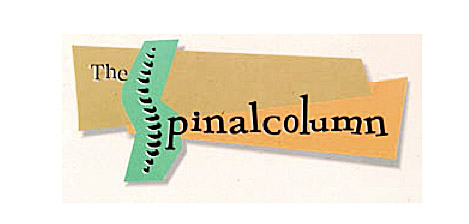 Prosthetics Company Newsletter masthead
Thellen's Poultry Farm Logo
Hospital hygien poster
Sharkey's Village Cafe logo designs
Father/Daughter Adventure Guides T-Shirt design concepts
Mini Matters Logo and concepts
Chalmers Conference logo concepts
Group Op Plan booklet
Urinetown Promotional Poster
One of a series of posters designed to promote the WVC spring production. This one is to go above urinals and on the backs of bathroom stall doors. 12x18"
Two tickets to Urinetown
Designed with perforation and two part stub for two admission prices.
A View From the Bridge poster
Designed to promote the fall studio production at WVC12x18"
Jane Goodall invitation poster
Comissioned work for The Jane Goodall Institute Belgium© Andrew Breithaupt 2014
Bistro Sign
Featuring my wife and daughter. Designed in Adobe Illustrator as reference for the full sized version which I painted on weathered fence boards in acrylic.
GE Fundraising Cookbook
Adobe ​Photoshop and Indesign, A4, 50 pages​​​© Andrew Breithaupt​​
Maritime Life newsletter masthead
​Via Aetna Life Insurance. Adobe Illustrator 2.5x7"​​© Andrew Breithaupt​
NBTel Newsletter masthead
​Via HRC Communicaid. Watercolour and Ink 3x7"​© Andrew Breithaupt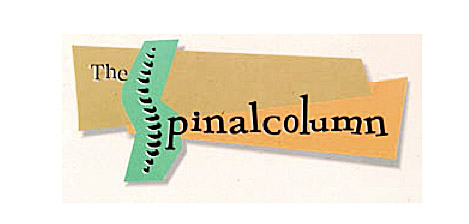 Prosthetics Company Newsletter masthead
National Labs. Adobe Illustrator 2.5x7"​© Andrew Breithaupt
Thellen's Poultry Farm Logo
​Thellen's Farms, Adobe Illustrator 4x4"
Hospital hygien poster
​Halton Healthcare, Illustrations: pen and ink with watercolour, Layout Adobe InDesign​​​© Andrew Breithaupt​
Sharkey's Village Cafe logo designs
Sharkey's Bar and Grill. Adobe Illustrator 2.5x7"​© Andrew Breithaupt​
Father/Daughter Adventure Guides T-Shirt design concepts
Annual Campout T-shirts are printed in black and white, then tie-dyed as a camp activity.
Mini Matters Logo and concepts
BSCCOC. Adobe Illustrator 3x5"​© Andrew Breithaupt
Chalmers Conference logo concepts
National Arts Center, Ottawa. Adobe Illustrator​​​© Andrew Breithaupt​
Group Op Plan booklet
​Maritime Life, Adobe Illustrator 6x9"​​​© Andrew Breithaupt​
1
2
3
4
5
6
7
8
9
10
11
12
13
14
15
16
·
·
·
·
·
·
·
·
·
·
·
·
·
·
·
·