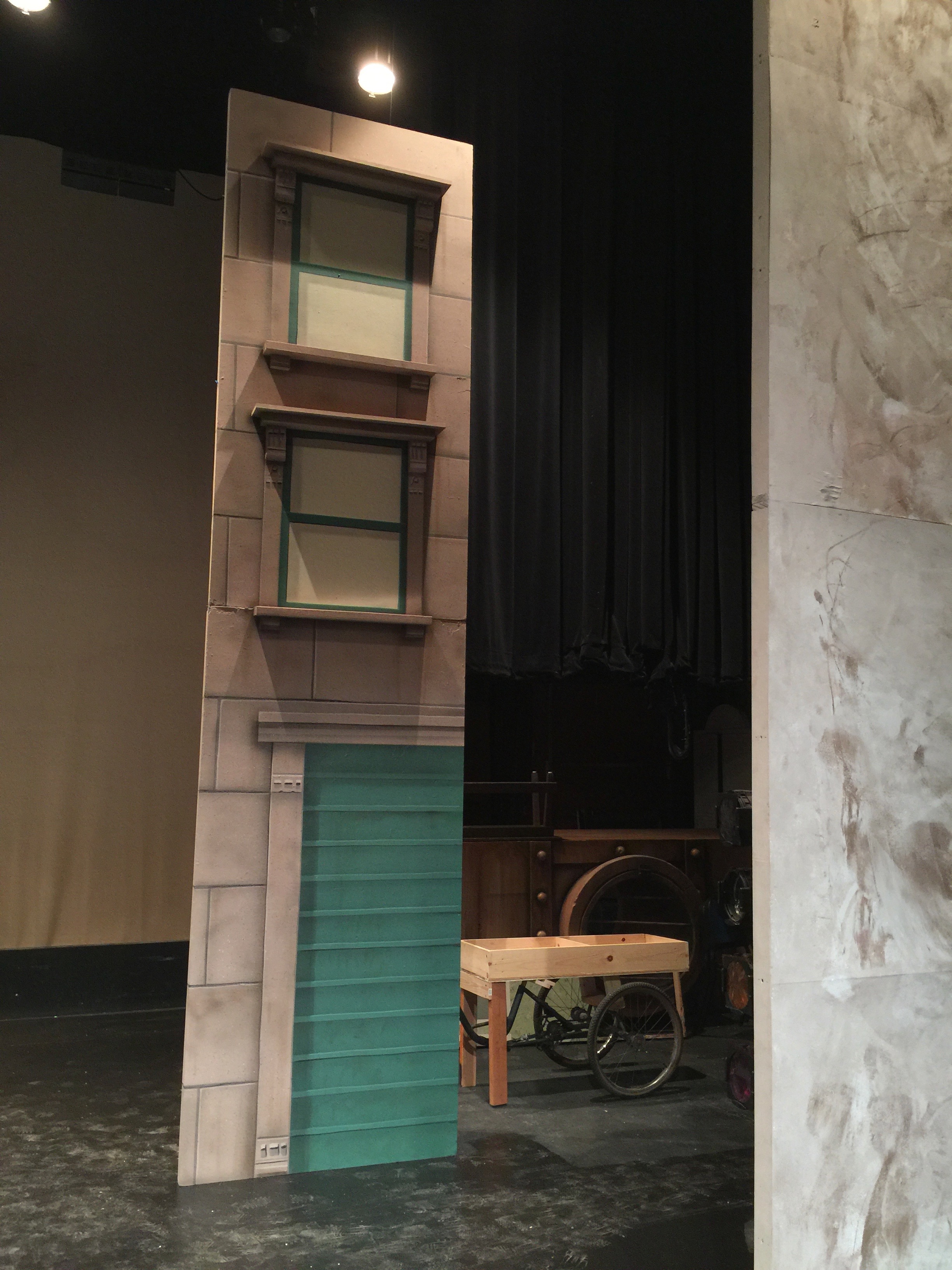 Our old Nissan Pathfinder
School play costumes
Landrover Series II pedal car
Landrover 101" Artillary Tractor
1979 VW Bus
1930's era flying boat sculpture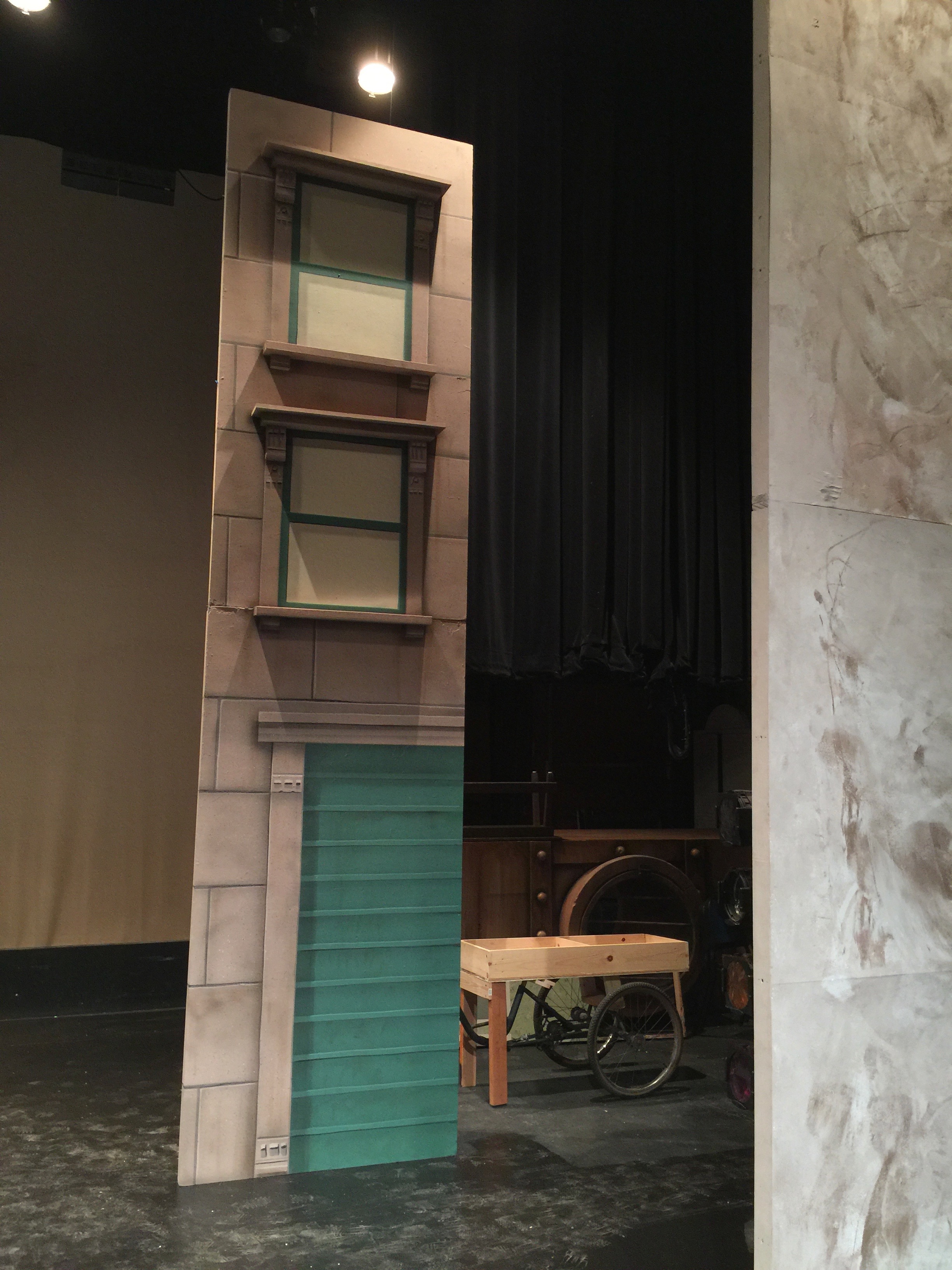 Our old Nissan Pathfinder
​An invincible 4x4 that we rewarded with a giraffe paint job. We finished the job in 12hrs, start to finish thanks to professional paints and facilities. Here's how:Step 1 : mask the truckStep 2: paint the whole thing sand colorStep 3: feather white paint from the bottom up and brown from the top downStep 4: draw all the spots on in pencilStep 5: mask the spaces between the spots with tapeStep 6: paint the whole ​thing brownStep 7: peel off all the masking tape between the spots (excellent fun!)Step 8: clear coat the whole thing, let dry, remove ​the rest of the maskingStep 9: seek adventure​
School play costumes
I helped out a few years making some bright colourful animal themed costumes for our kids school play. Great fun working with old foam exercise mats, hot glue and acrylic paints.
Landrover Series II pedal car
Built for our kids - and for fun. Steel frame, aluminum body.
Landrover 101" Artillary Tractor
​We imported this lovable beast from England, eager to modify it and enjoy overland adventures. I built a digital scale model to work out the design then built a removable, insulated camper for it to carry. Our 101 took us on many great journeys and we adored it, but as our eco conciences finally developed, we moved on to more... *ahem*... efficient vehicles.
1979 VW Bus
We bought this in Stuttgart after a remote German fire department was done using it as a command center. It served us a 9 person ​magic bus, a camper and a canvass for any trippy graphics or messages that inspired us.
1930's era flying boat sculpture
Part of the decor I built for our wedding in 2000 at the Metro Toronto Zoo. It had an 30s/40s travel adventure theme and was a great excuse to fabricate this plane, along with a 3ft globe with it's orbiting plane, 12 world landmark table center pieces and loads of other fun props. I designed this in 3d on the computer from pencil sketches, then welded the framework up from lengths of 6mm steel bar and finally attached galvanized metal body panels. A decade later, the plane survives as a 10ft weather vane on top of my brothers barn. I replaced the stylized hoopy propellers with actual ones that spin when it's windy.​
1
2
3
4
5
6
7
8
9
10
11
12